About Pierce Powerline Co.
Your Top Rated Local® Powerline Contractor
Pierce Powerline is committed to providing exceptional powerline services, including powerline repair, maintenance, and construction throughout Georgia, Michigan, and Florida.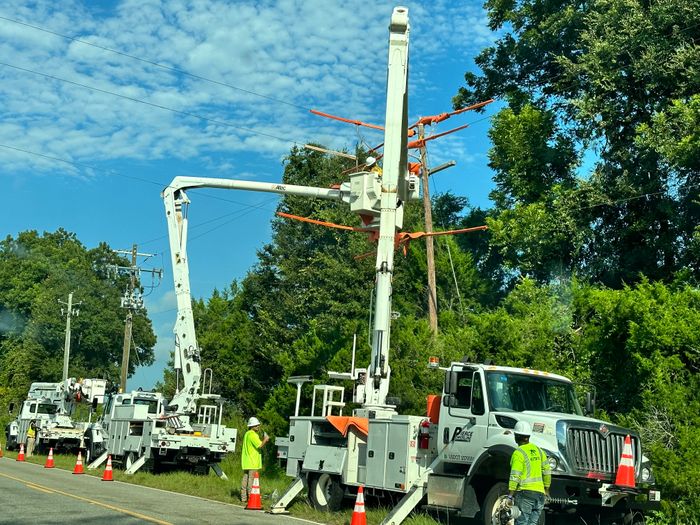 Safety Is Our Number One Priority
Pierce Powerline was founded in 2016, specializing in performing overhead electrical distribution construction and maintenance services; storm restoration and electrical utility projects. We are dedicated to providing top-quality powerline services, quickly, safely, and efficiently.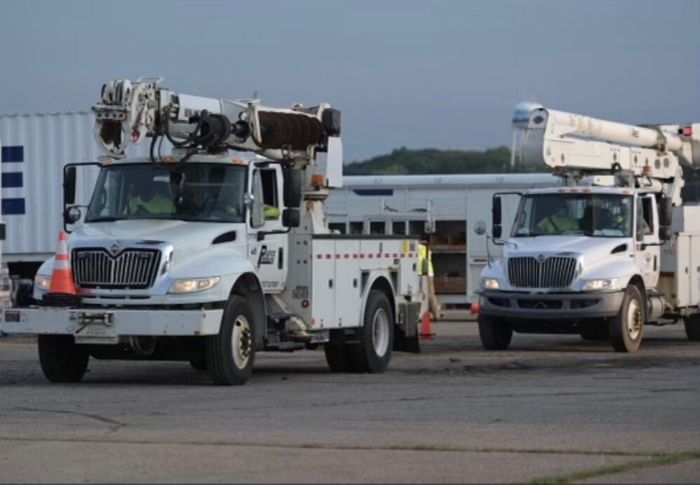 Our Powerline Company
With more than 20 years of experience in the utility arena, Pierce Powerline built our business by investing our time, employing unionized experienced team members, and building resources with companies such as Detroit Edison, Florida Light and Power, First Energy Group, and Duke Energy as a subcontractor.
The foundation of our powerline company is built upon four core values — Safety, Professionalism, Integrity, and Supreme Customer Service. These values support the infrastructure of every service provided. Whether it's installing overhead infrastructure or performing storm restoration, we stand behind each job with great pride.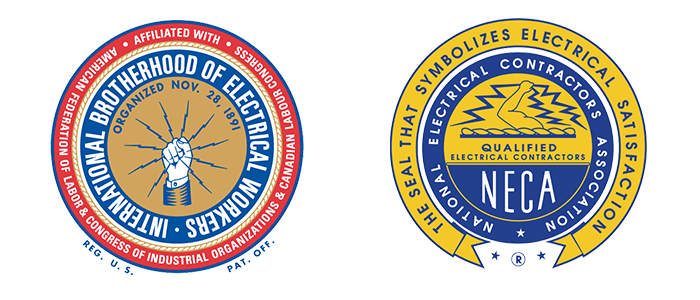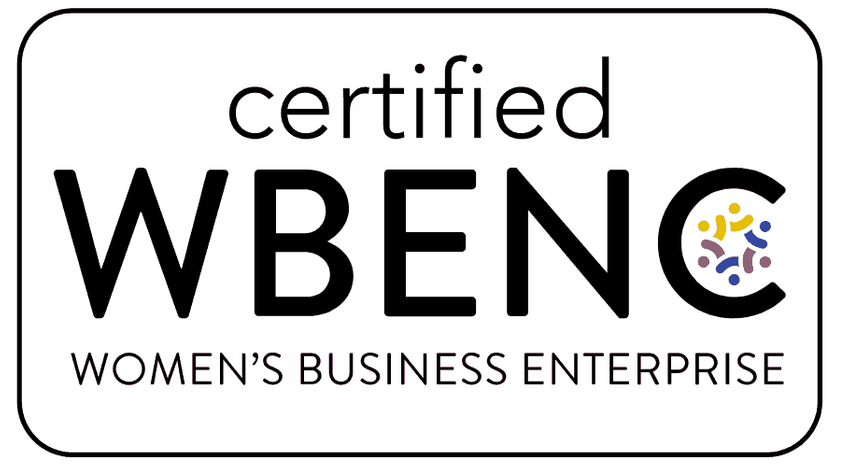 Choose Pierce Powerline Co. for All of Your Overhead Powerline Needs
Whether you're in need of overhead power line repair after a storm, powerline distribution services, or maintenance services, Pierce Powerline is here to help. Reach out to us today to learn more about our services and how we can help you.