Powerline Maintenance Services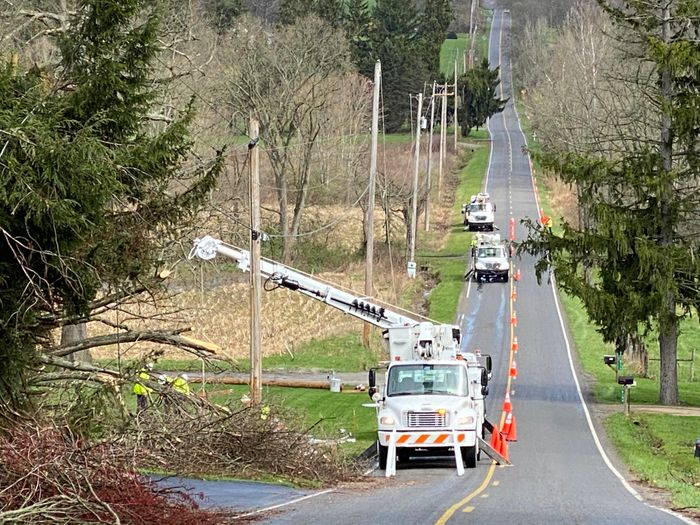 Your Source for Powerline Maintenance Services
Pierce Powerline is a leading provider of powerline maintenance services and is committed to delivering the highest level of safety, reliability, and efficiency for our customers. Our experienced and certified staff of powerline technicians is highly trained in all aspects of powerline maintenance, and we use state-of-the-art technology and safety procedures to ensure that all powerline maintenance services are performed in accordance with industry standards.
To learn more about our powerline maintenance services in Georgia and Michigan, or to schedule a service, reach out to Pierce Powerline today.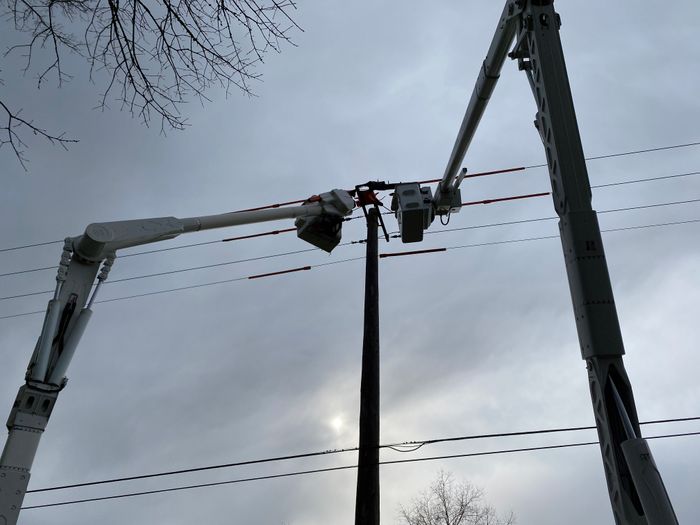 Why Choose Pierce Powerline for Your Powerline Maintenance Services
Our team of highly skilled technicians have more than 25 years of industry experience

We are the first African American-owned powerline construction company in the country

We are dedicated to using environmentally friendly materials and methods

We are fully licensed and insured

We are committed to providing prompt, efficient service

We are MBE certified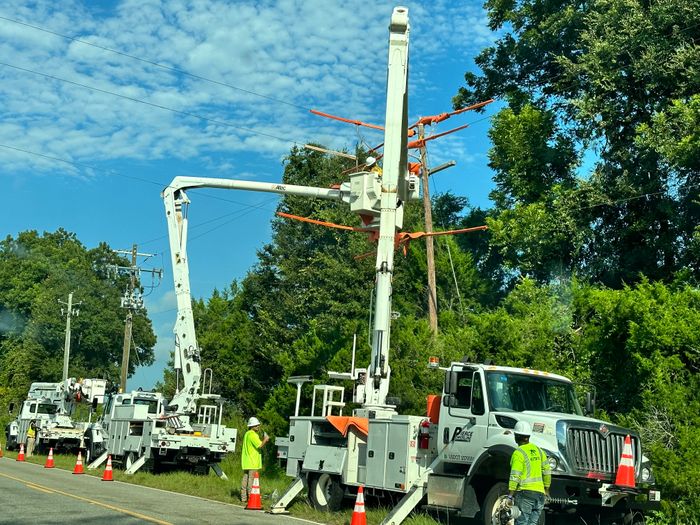 Utility Company & Government Contracts
At Pierce Powerline, we have been working with utility companies and government agencies for many years. We are trusted by these organizations to provide reliable and efficient services. Our technicians are familiar with all the regulations and requirements of these organizations, so you can be sure that your power lines are in safe hands. We also have the necessary resources and expertise to handle any size project.
Our Powerline Maintenance Services
We offer a comprehensive range of powerline maintenance services to ensure that your power lines are operating at peak efficiency. These services include:

Powerline inspections and testing
Our technicians use specialized equipment to inspect, test, and maintain power lines for safety, performance, and reliability.

Pole replacements and repair
We can replace and repair damaged poles, as well as inspect and maintain existing poles to ensure that they are in good working condition.

Overhead line installation and maintenance
We are experienced in the installation and maintenance of overhead power lines, including installation of new poles, stringing new wires, and maintaining existing lines.

Underground line installation and maintenance
Our technicians are trained in the installation and maintenance of underground power lines, and can perform services such as trenching, conduit installation, and cable splicing.

Power transformer maintenance
We can inspect, repair, and maintain power transformers to ensure that they are in good working order.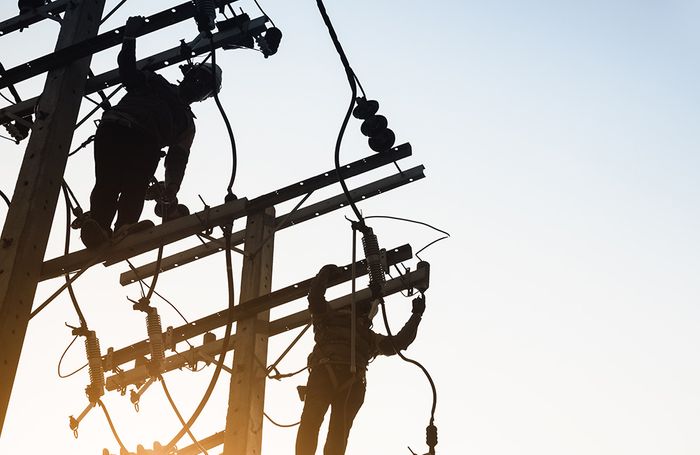 We Always Put Safety First
At Pierce Powerline, safety is our top priority. Our technicians are certified to work in any environment and follow all safety protocols. We use the latest tools and technology to ensure that our work is of the highest quality and that all safety standards are met. When you work with our powerline company, you can have peace of mind knowing we always put safety first.
Work With Pierce Powerline
At Pierce Powerline, we strive to provide our customers with the best possible powerline maintenance services. Our team of experienced and certified technicians has the knowledge and expertise to ensure that your power lines remain safe, reliable, and efficient. Contact us today to learn more about our powerline maintenance services throughout Georgia and Michigan.