Powerline Services in Detroit
At Pierce Powerline Co, we are dedicated to providing our customers in Detroit with the highest quality powerline services available. Our team of experienced professionals will work with you to develop a plan that is tailored to your specific needs. We specialize in the installation, repair, and maintenance of powerline infrastructure, and can help with everything from new construction to upgrades and repairs. We take pride in our commitment to our customers and strive to provide the best possible service. With our reliable and dependable powerline services, you can count on Pierce Powerline Co to keep your powerlines running smoothly.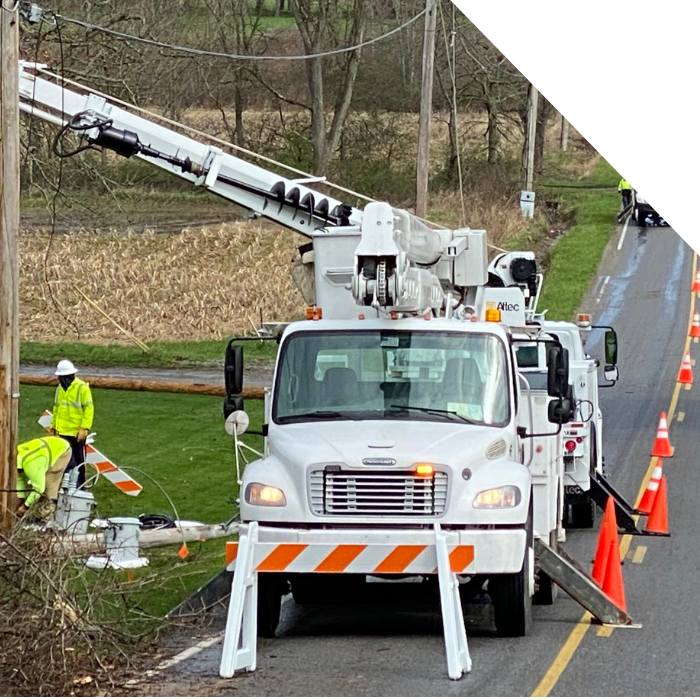 At Pierce Powerline Co, we are proud to offer a comprehensive range of powerline services, from installation to maintenance and repair. Our experienced team of professionals is dedicated to providing you with the highest levels of quality, safety, and efficiency. We are committed to ensuring that your powerline infrastructure meets and exceeds your expectations, and we strive to provide solutions that are reliable, cost-effective, and tailored to your specific needs. We are proud to be a trusted partner in ensuring your powerline infrastructure's safety, reliability, and performance.
Contact us today to learn more about our powerline services in Detroit. Trust Pierce Powerline Co to provide you with exceptional powerline solutions that power your success.