Powerline Services In Atlanta
Welcome to Pierce Powerline Co. where power, performance, and people come together. Serving Atlanta, the bustling capital of Georgia, we provide a wide array of powerline services tailored to meet your every need. From emergency restorations to routine inspections, our comprehensive offerings embody our commitment to safety, innovation, and customer satisfaction.
Trust us to light up your world and your community with our 25 years of expertise. We are committed to keeping Atlanta fueled with power, and if anything disrupts that flow of energy, contact us today to get a team you can count on to come out and fix the issue with minimal disruption.
A Spectrum of Excellence
Atlanta deserves nothing but the best, and that's what we deliver. Here's a glance at the diverse range of services we provide to ensure the city of Atlanta and beyond never faces a dark moment:

24/7 Emergency Response Storm Restoration/Repair:
When disaster strikes, we strike back. Quick, reliable, and efficient.

Our powerline distribution services in Atlanta ensure seamless power flow, connecting homes, businesses, and dreams.

Ensuring that every component is in optimal working condition. We care for your power lines as much as you do.

From homes to industries, our installation services are the backbone of Atlanta's energetic life.

Inspection:
Our powerline inspection services in Atlanta are designed to detect and address potential issues before they become problems.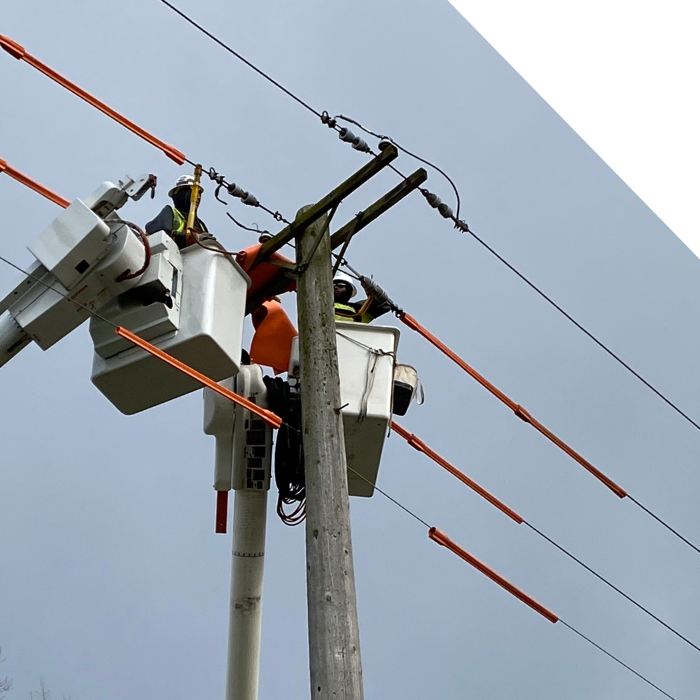 Emergency Expertise You Can Count On
Emergencies can be stressful, but not with Pierce Powerline Co. by your side. As experienced powerline contractors in Georgia, we specialize in Powerline emergency services and storm restoration and repair. Be it a storm, a downed powerline, or an unexpected failure, our 24/7 emergency response is geared to restore power with unparalleled speed and care. In the face of uncertainty, we're the certainty you can rely on.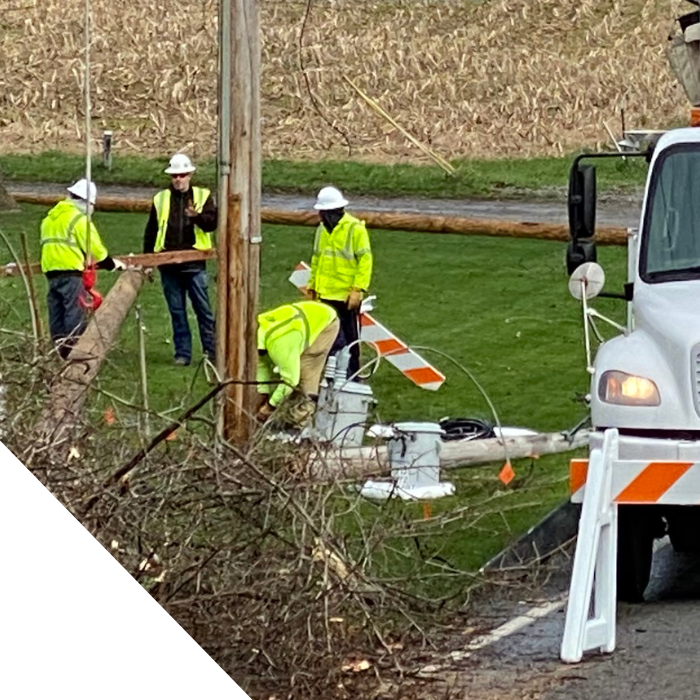 Building Connections Across Atlanta
Our Powerline Distribution services in Atlanta are more than just cables and connections; they're the lifeblood of your community. From residential areas to commercial hubs, our distribution expertise ensures uninterrupted power, enabling Atlanta to thrive. With the latest technology and skilled technicians, we craft solutions that are as diverse as Atlanta itself.
Vigilance Through Inspection
Safety is more than just a word — it's a promise. Here at Pierce Powerline Co., we are committed to providing the highest levels of safety and reliability with all of our powerline inspection services in Atlanta. Through regular inspections and proactive measures, we ensure that any potential issues are identified and resolved before they become major problems.
Your safety is our number one priority, and our inspections are the shields to protect you. We strive to provide you with the peace of mind that comes with knowing that Atlanta's power is safe and secure.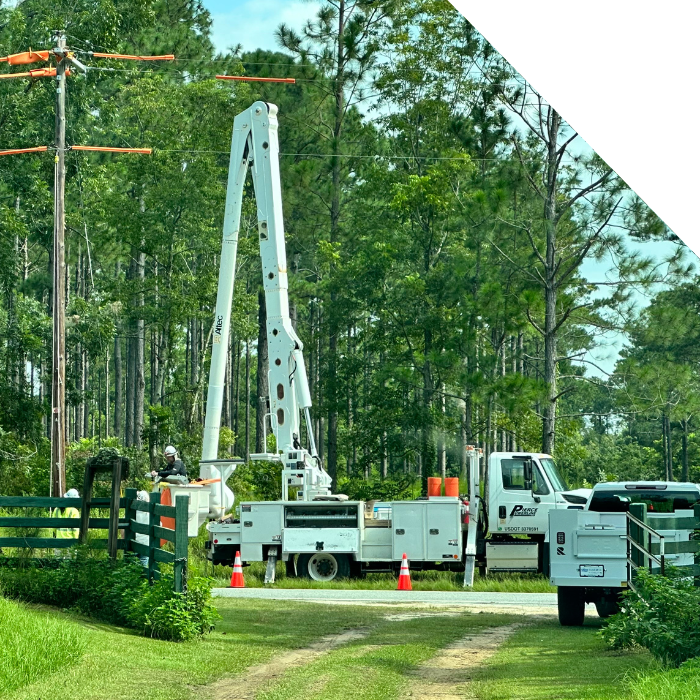 Tailoring Excellence to Your Needs
At Pierce Powerline Co., we recognize that every customer is unique, and so are their power needs. Our Powerline services are customized to meet the specific requirements of Atlanta's diverse population. Be it a residential project or an industrial endeavor, our creativity and attention to detail ensure that our solutions resonate with your individual needs.
Atlanta is a city of dreams, innovations, and endless possibilities. At Pierce Powerline Co., we're honored to fuel those dreams with our comprehensive powerline services. As your trusted powerline contractors in Georgia, we assure quality, safety, and a partnership that goes beyond transactions.
From powerline emergency services in Georgia to precise inspections, we're the choice that brightens your life. Connect with us today, and let us energize your tomorrow, one connection at a time. Your power, our promise.