Powerline Emergency Services
When calamity strikes, Pierce Powerline Co. is there to turn the lights back on. With our top-tier Powerline Emergency services, we ensure that your power needs are met, regardless of the challenge. As a leader in power line repair, our mission is to act promptly, restore efficiently, and secure your peace of mind.
Our emergency response is more than a service; it's our commitment to you and your community. If your community has been affected by a storm, flood, tornado, etc., contact us today to see how we can help restore your community's power quickly.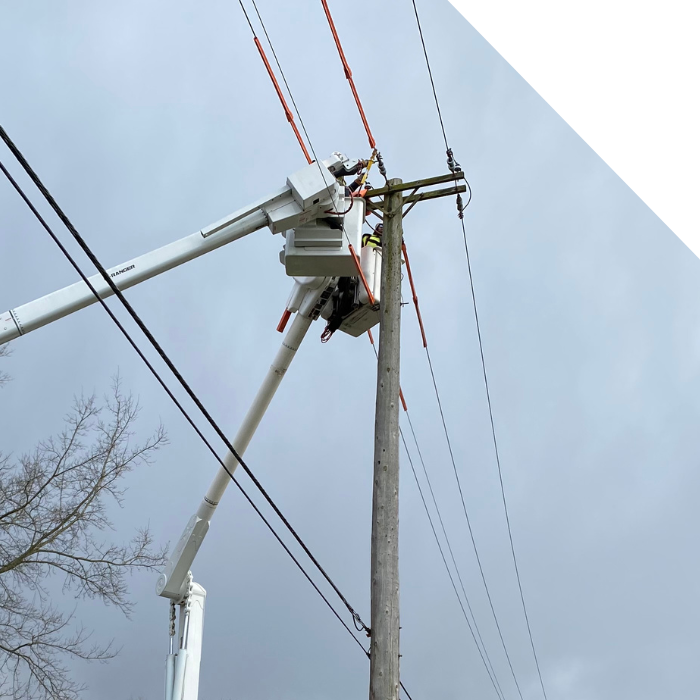 Storm Restoration – Battling Nature's Fury
When it comes to weather-related disasters, we've seen it all. Hurricanes, hail storms, tornados, and more — no matter the strength of the storm, our team of powerline contractors is here to help. With 25 years of experience in power system restoration and rejuvenation, our team of specialists is always ready to take on any challenge.
We believe that no storm is too powerful, and with us by your side, you can be sure that the damage caused by the storm will be restored to its former glory. So, if you're ever in need of storm restoration services, don't hesitate to reach out and let us help you.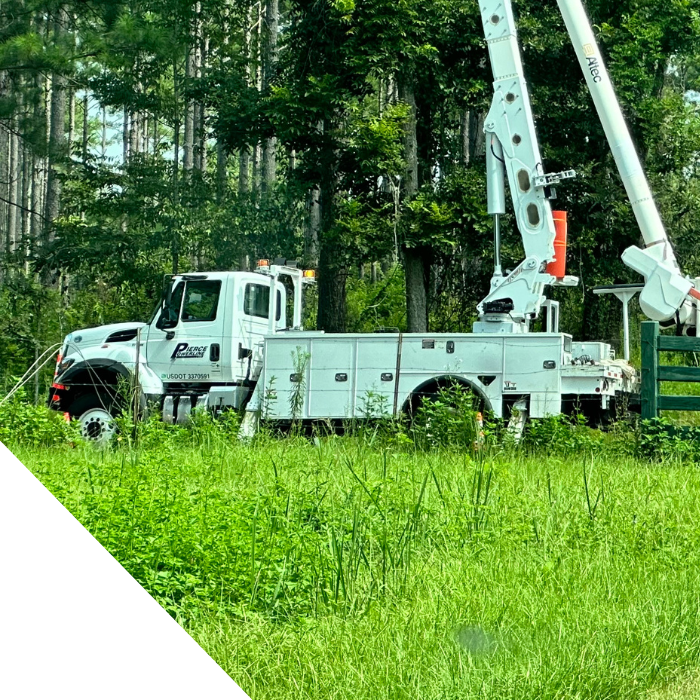 Emergency Repairs – Prepared for the Unexpected
When it comes to emergency power line repair, you can count on us. Our emergency response team is always on call, ready to respond to any kind of emergency situation with speed and professionalism. From car accidents to rotted materials to unanticipated breakdowns, our team of experienced professionals is prepared to handle any unexpected emergency with skill and care. Your safety is our priority, so you can rest assured knowing that you and your community will never be left in the dark.
Reviving Safe, Reliable Power – Connecting Lives
Safety and reliability are at the heart of our Powerline Emergency services. We understand that power is a lifeline for modern life, and our goal is to restore it promptly and securely. We are committed to using the most advanced technology and following the strictest safety regulations to get your city's power back and help your community return to their everyday lives quickly and without any disruption. Our team of experts is devoted to providing reliable and safe services to all our customers.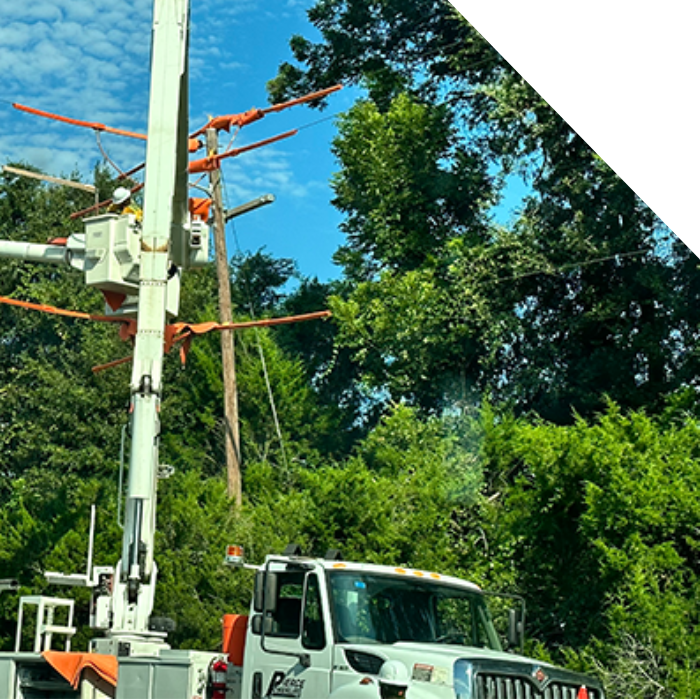 Why Pierce Powerline Co.? – Experience, Excellence, Empathy
Choosing Pierce Powerline Co. is choosing a partner who understands your needs. With more than 20 years of experience in Power Line Repair, we've mastered the art of emergency response. Our dedication to quality, coupled with a profound understanding of our customers, makes us the go-to powerline contractors. We're not just fixing lines; we're building relationships.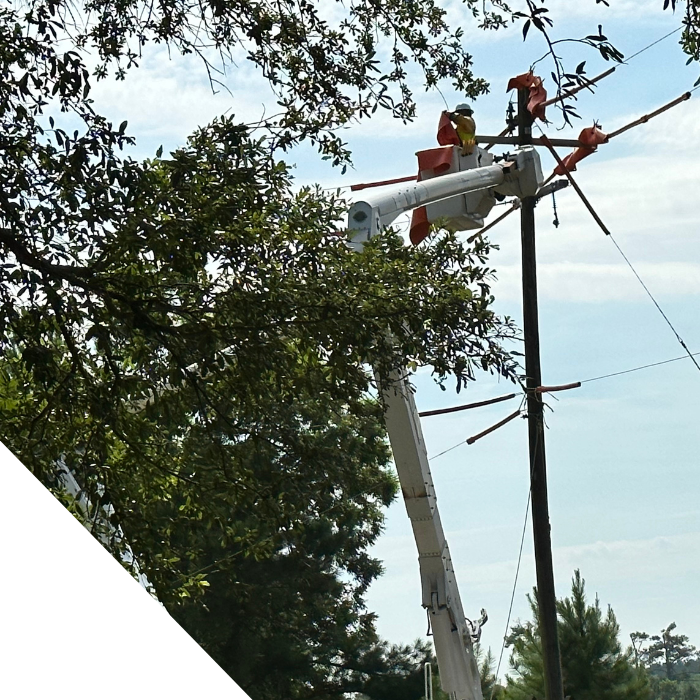 24/7 Availability – We're Here When You Need Us
Emergencies don't follow a schedule, and neither do we. That's why our team is always available 24/7, so you can trust that we will be there for you at a moment's notice. We understand that an emergency can be a stressful time, and that's why our team is dedicated to providing fast and efficient action. We take pride in our ability to respond quickly and professionally to your power needs, so you can have peace of mind knowing that your situation is in the hands of capable experts.
In the face of adversity, you need a partner who understands, cares, and acts with unmatched proficiency. At Pierce Powerline Co., our Powerline Emergency services are a testament to our dedication, our skill, and our desire to make a difference. When the unexpected happens, don't hesitate. Contact us immediately, and let us be the calm in your storm. Your safety is our responsibility.