Your Top Rated Local® Powerline Contractor
Pierce Powerline offers a comprehensive range of powerline services to customers throughout Georgia and Michigan. Our experienced team of technicians has the expertise to ensure your power lines are installed and maintained to the highest standards. We provide comprehensive storm repair, powerline distribution, and powerline maintenance services to ensure the power is always flowing.
To learn more about our powerline services or to request our service, reach out to Pierce Powerline today.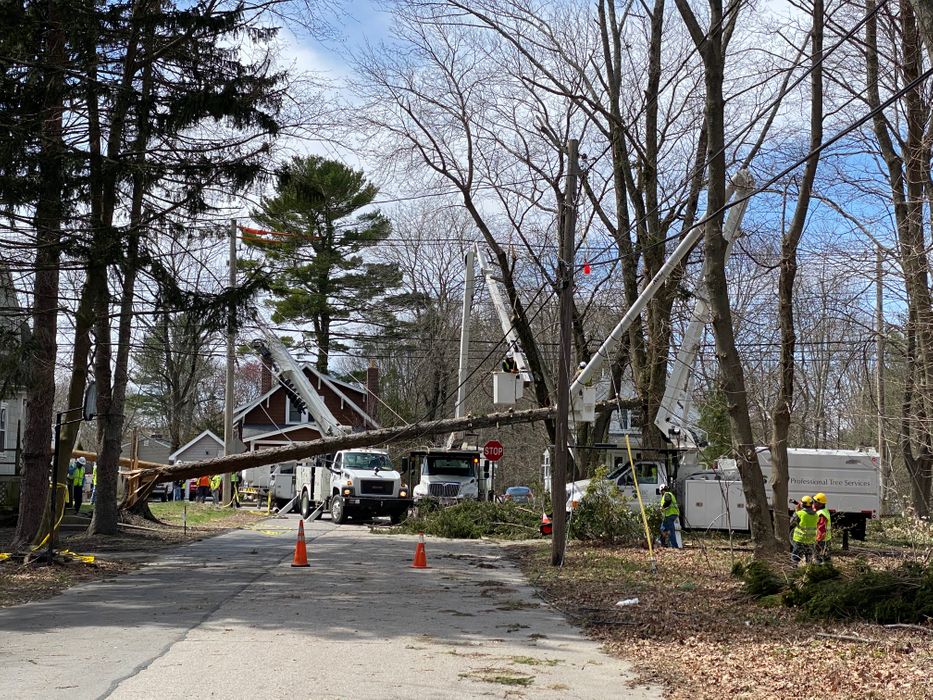 Why Choose Pierce Powerline for Your Powerline Services
We have more than 25 years of experience

We are MBE certified

We are double-minority owned (woman and African American)

We are the first African American-owned powerline construction company

We are full licensed and insured

We provide prompt, efficient customer service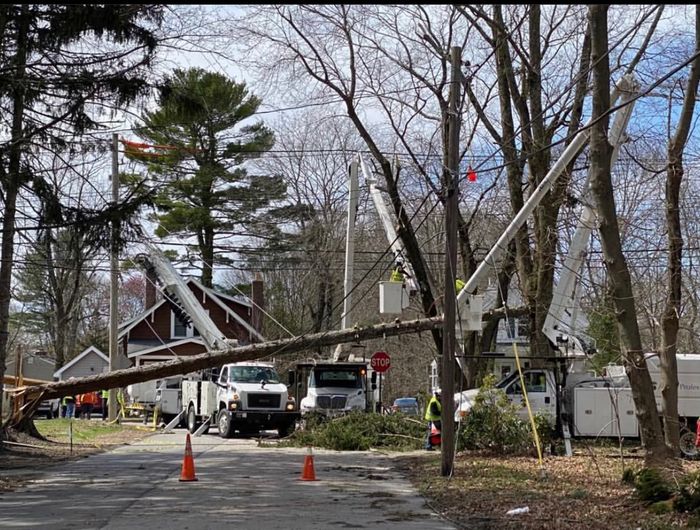 Powerline Storm Repair & Restoration
Our storm repair services encompass a quick assessment and repair of any damaged lines. Whether it's wind, rain, snow, or ice, our experienced technicians can quickly identify and repair any downed lines. We have a variety of tools on hand to get the job done right, and our turnaround time is fast, ensuring we get your powerlines running smoothly again.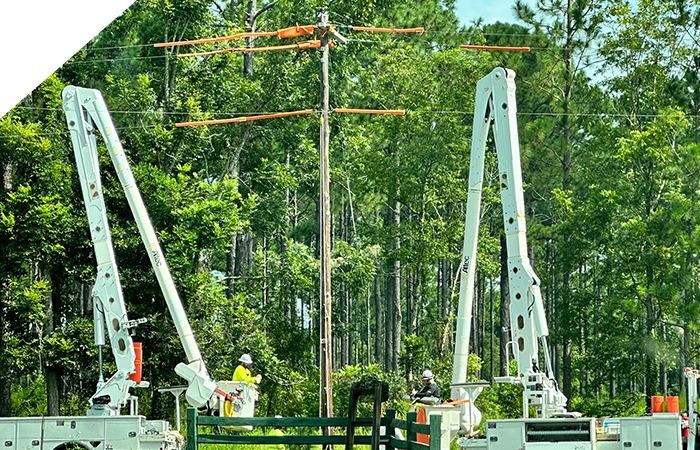 Powerline Distribution Services
For powerline distribution, our team can design and install new power lines, as well as providing the necessary maintenance and repairs. We use the latest technologies and techniques to ensure that your power lines are reliable and secure. We specialize in both underground and overhead powerline distribution.
Safe, Reliable Powerline Services
Our team of journeyman lineman are professional and detail oriented. We are a fully licensed electrical contracting company dedicated to using environmentally friendly materials and methods. Our crews are union-trained, experienced, and specialized in their area of work. We use only licensed subcontractors. Prompt customer services are handled on site with courtesy and efficiency.
High voltage requires skill and trained professionals. Don't just trust anyone on your system, call Pierce Powerline. We have 20 years' experience in the field, and on our management staff with a proven safety record.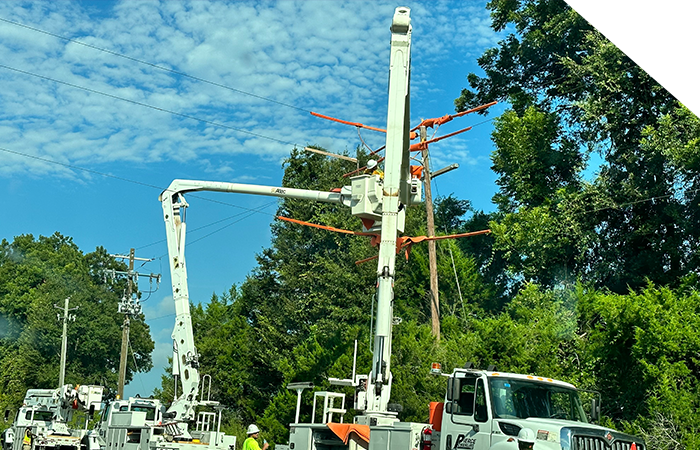 Powerline Maintenance Services
Our powerline maintenance services are essential to keeping your lines running efficiently. We provide periodic inspections and repairs to ensure that your lines are in top condition, and we can work with you to develop a maintenance plan that meets your needs. We also provide emergency maintenance services in the event of an unexpected outage.
Our Other Powerline Services
At Pierce Powerline, we are committed to providing our clients with reliable, safe, and efficient solutions. We offer comprehensive powerline services, including: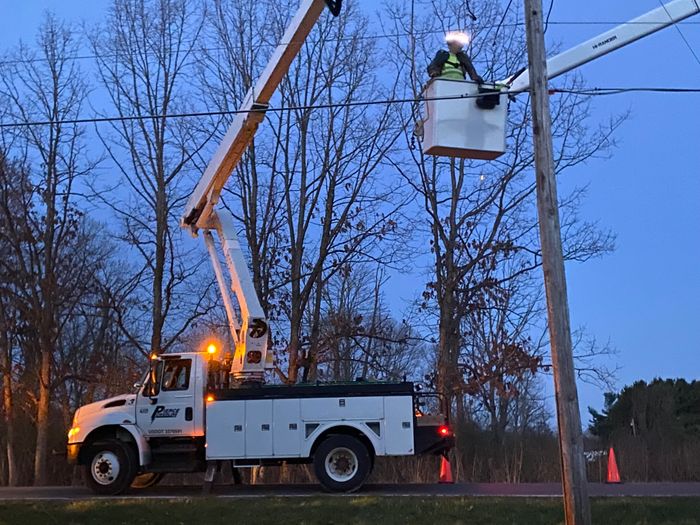 Contracts for Utility Companies & Government Departments
We offer powerline maintenance contracts to government departments and utility companies to ensure that all powerline systems remain in good working condition. Our contracts include regular maintenance checks, line inspections and repairs, emergency assistance, and more. We also offer a range of services to assist in the installation of new power lines, including line installation and upgrades.
Contact Pierce Powerline Co Today
At Pierce Powerline, we are dedicated to providing our customers with the best powerline services available. Our experienced and knowledgeable team is ready to take on any powerline project, big or small. Contact us today to find out more about our range of powerline services.