Pierce Powerline Co. is a trusted provider of reliable powerline services. Specializing in overhead electrical distribution construction and maintenance, storm restoration, and electrical utility projects, we are committed to delivering excellence in every aspect of our work. With a dedication to safety, quality service, and customer satisfaction, we strive to be the top choice for all your powerline needs. Trust Pierce Powerline to handle your project with professionalism, expertise, and a collaborative approach. Get in touch with us today to learn more about how we can help!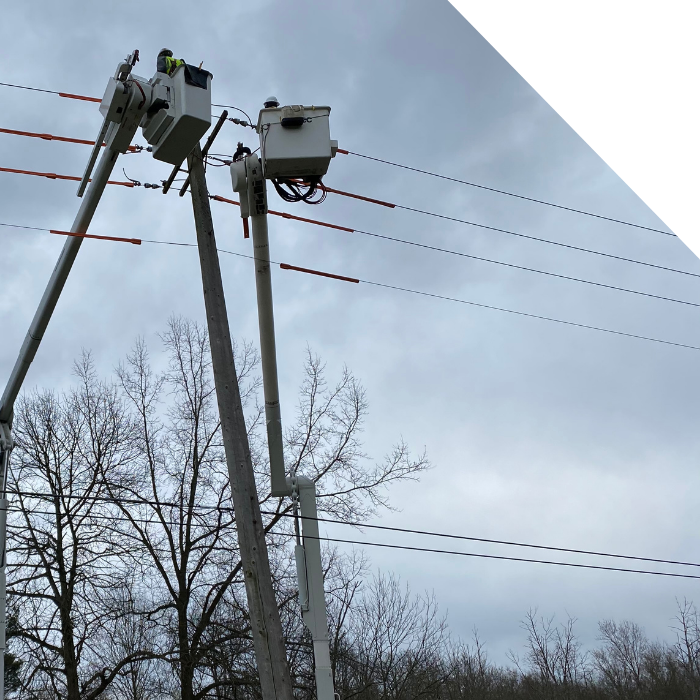 Commitment to Safety
Safety is our number one priority at Pierce Powerline. We are committed to upholding the highest safety standards and regulations to protect our team members and ensure a safe working environment. Our crew members go through rigorous training to learn the safety protocols, and they follow industry best practices to reduce risks and maintain a safe project site. We understand that safety always comes first, and we strive to ensure that our team members have a safe and secure environment.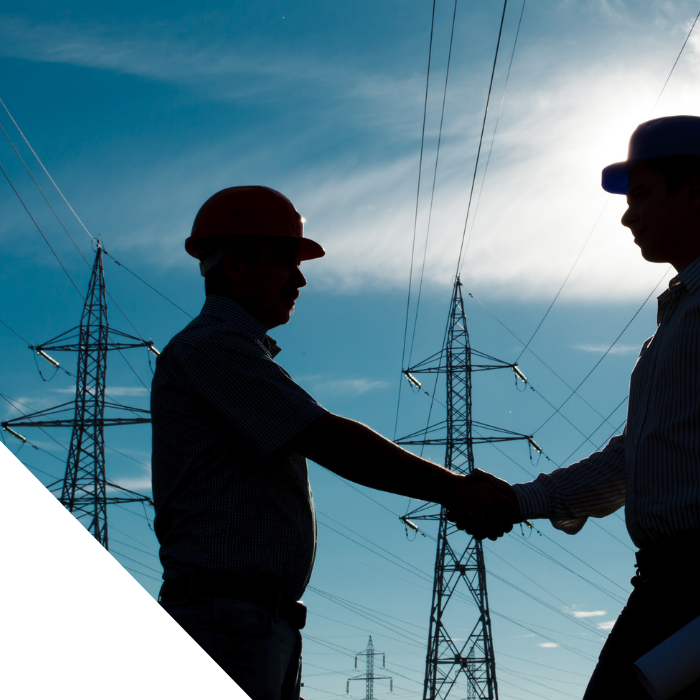 Licensed and Reliable
We are proud to be a fully licensed electrical contracting company, allowing us to provide our customers with reliable solutions for all of their powerline projects. Our team of highly skilled and knowledgeable professionals has the expertise and credentials necessary to complete projects on time and within budget. We are committed to delivering the highest quality results to our customers, making us the trusted electrical contracting company for any and all powerline projects.
Seamless Project Management
We understand the value of effective project management and take great pride in our experienced team that works diligently to ensure every project, regardless of size, is executed flawlessly. Our commitment to clear communication, coordination, and detailed attention to detail helps to make sure the project is completed on time and within budget. We take great pride in our project management capabilities, and our clients can count on us to deliver successful projects.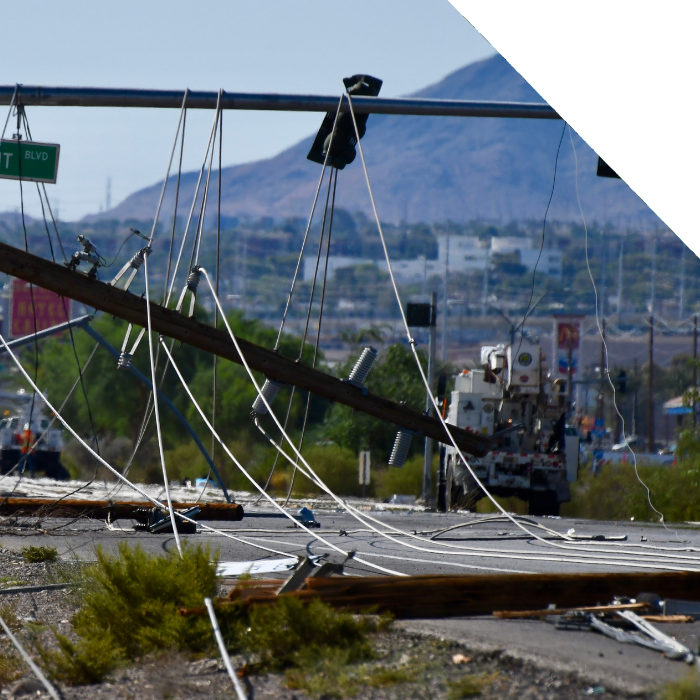 Versatile Services
With our versatile services, we have the capacity to handle various powerline projects, regardless of size or complexity. Whether it's new construction, maintenance, or storm restoration, our skilled team has the expertise and resources to deliver exceptional results. From installing overhead electrical distribution systems to performing routine maintenance, we can meet all of your powerline needs.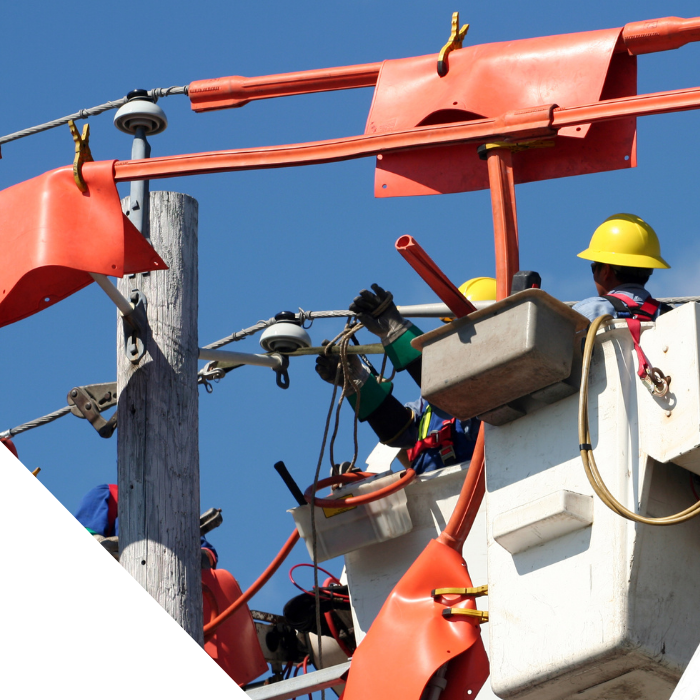 Collaborative Approach
At Pierce Powerline, we believe in fostering strong partnerships with our clients and take a collaborative approach to ensure success. We understand that open communication, transparency, and accountability are essential for project success, which is why we work closely with our clients to understand their specific requirements and exceed their expectations. Our focus on strong partnerships and collaboration ensures that all stakeholders are involved throughout the project, guaranteeing a successful outcome.
Commitment to Excellence
Excellence is our standard at Pierce Powerline. Our experienced crews, quality materials, and advanced methods ensure our customers always receive exceptional results. We don't just meet industry standards — we strive to exceed them. We are committed to exceeding industry standards and constantly invest in training and technology to stay ahead of the powerline game. We believe that by investing in our team and staying up-to-date on the latest trends, we can provide our customers with the highest quality of work.
When you choose Pierce Powerline Co., you're choosing a reliable partner for your electrical utility projects. With our commitment to safety, reliable services, seamless project management, versatility, collaborative approach, and commitment to excellence, we guarantee your satisfaction. Contact us today to discuss your powerline project and experience the Pierce Powerline difference.