Storm Restoration and Repair Services
Your Powerline Storm Repair Specialists
Pierce Powerline has been providing storm restoration and repair services since 2016. Our highly trained and certified technicians have the knowledge, experience, and tools to provide quality service in a timely manner. We take pride in our commitment to safety, customer service, and satisfaction. When you work with Pierce Powerline, you can expect to receive, prompt, professional service for all of your powerline storm repair and restoration needs.
We proudly provide emergency powerline storm repair services throughout Georgia and Michigan. Give us a call today to learn more.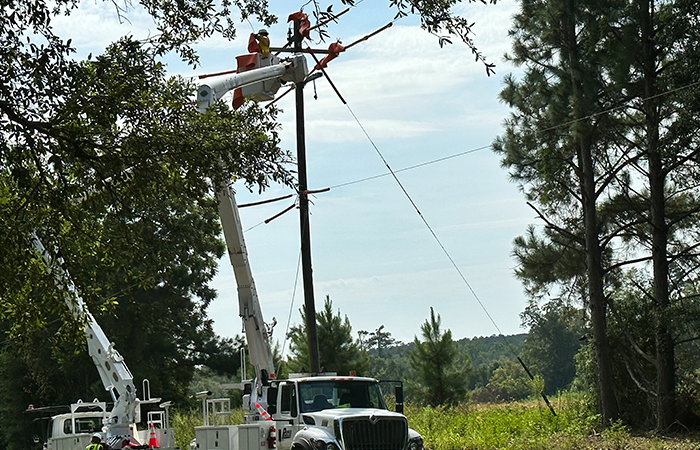 Why Choose Pierce Powerline for Your Powerline Restoration Needs
We provide quick, efficient powerline repair services

We are fully licensed and insured

We have more than two decades of experience in repairing power lines

We are the first African American-owned powerline construction company

We are MBE certified

We are committed to serving the needs of each of our customers
Fast, Prompt Emergency Powerline Repair
When power lines or other electrical components are damaged by a storm, Pierce Powerline is prepared to respond quickly. Our technicians will assess the situation and determine the best course of action to restore services and minimize further damage. We rely on our extensive experience and training to ensure we get the power lines repaired, and up and running as quickly as possible.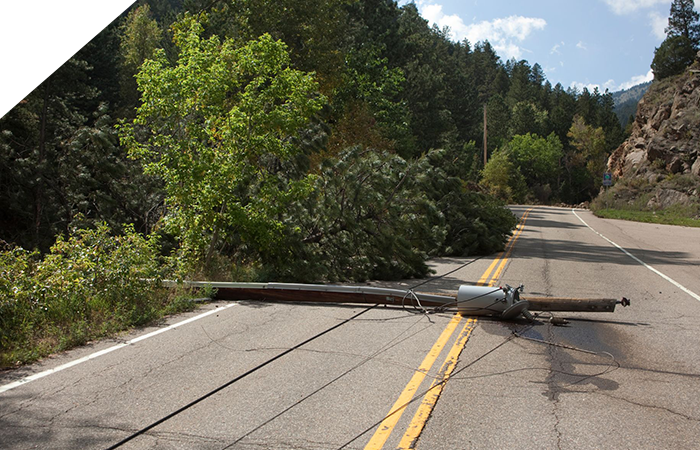 We Are the Company to Call for Downed Power Lines
We understand the importance of restoring electric power quickly and efficiently following a storm. Our team of experienced professionals can assess the damage and create a plan for repair or replacement of powerline infrastructure. We have the expertise and equipment to perform a wide variety of repairs, including replacing damaged poles, installing new transformers, and repairing damaged wiring and connectors. We also offer services such as grounding and surge protection installation to help protect your powerline infrastructure from future damage.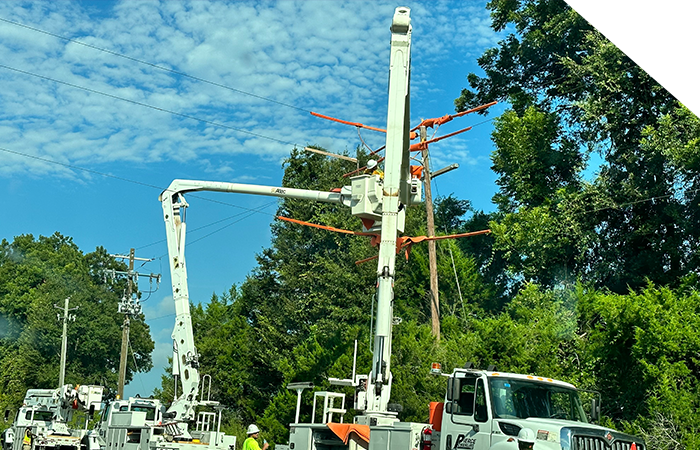 Comprehensive Powerline Emergency Services
At Piece Powerline, we know how frustrating powerline storm damage can be. We offer our powerline emergency repair services to government departments and utility companies throughout Georgia and Michigan to ensure the safe and efficient restoration of power lines and their components after a storm or natural disaster. We stand ready to assist in any way we can.
Our storm restoration and repair services include:
Full-service restoration and repair of overhead and underground power lines

Inspection and evaluation of existing power lines and related infrastructure

Testing and troubleshooting of existing power lines and related infrastructure

Installation of new power lines and related infrastructure

Replacement of damaged power lines, poles, towers, and other related structures

Repair of damaged equipment and appliances

Re-wiring of power lines and related infrastructure

Replacement of worn or damaged powerline components

Repair of powerline-related electrical systems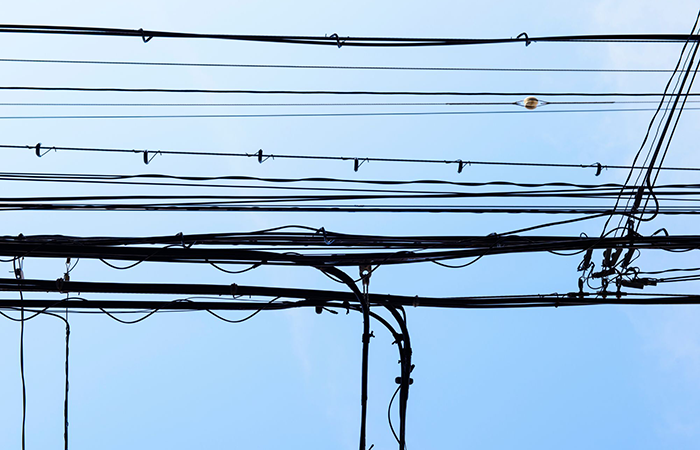 Work With an Experienced Team
At Pierce Powerline, we know that storms can cause significant damage, and we strive to restore power as quickly as possible. Our team of skilled professionals can assess any damage, whether a power line is down, sparking, or another component is damaged. We use only the highest quality materials and the most advanced techniques to ensure that all repairs are completed properly and efficiently. We also strive to provide the highest levels of customer service and satisfaction.
Contact Us Today for Emergency Powerline Storm Repair
At Pierce Powerline , we are committed to helping our customers restore power after a storm. Our storm restoration and repair services are designed to get your powerline infrastructure back up and running quickly. We are committed to providing the highest quality of service to our customers, and we take pride in the work we do. Contact us today for more information about our storm restoration and repair services.