Powerline Services in Chicago
Welcome to Pierce Powerline Co, the leading powerline provider in Chicago. With our extensive range of powerline services, we guarantee prompt and efficient solutions for all your powerline needs. Our team of experts is committed to delivering exceptional service, ensuring that our clients have access to safe and reliable powerline services.
At Pierce Powerline Co, we specialize in a wide range of powerline services. Our team is equipped with state-of-the-art tools and equipment to handle any powerline issue, ensuring minimal downtime and maximum efficiency. Our services include: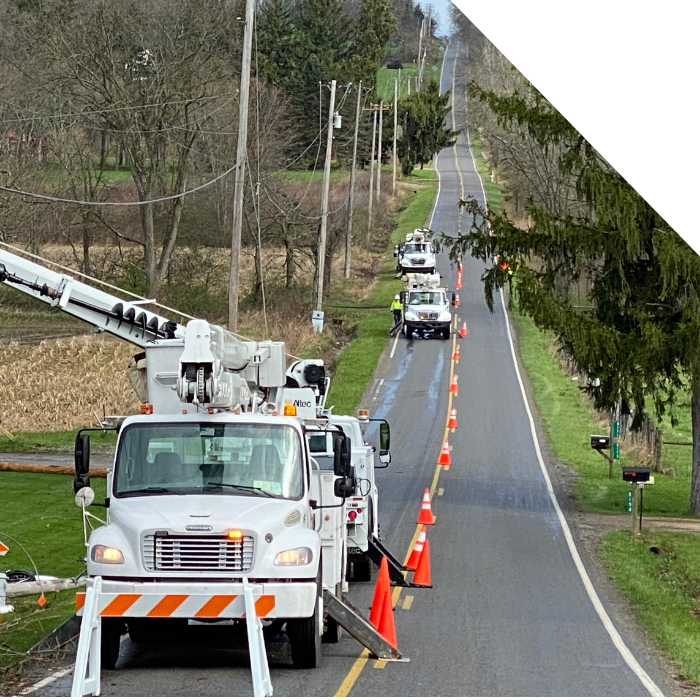 At Pierce Powerline Co, we pride ourselves on our commitment to excellence. We prioritize customer satisfaction and strive to exceed our client's expectations. Our team is knowledgeable, skilled, and dedicated to providing top-notch service in every project we undertake.
If you are in need of powerline services in Chicago, look no further than Pierce Powerline Co. Contact us today to discuss your powerline needs and experience the difference that professionalism, knowledge, and expertise can make in ensuring a reliable power supply for your property.