Powerline Emergency Repair
Powerline Emergency Repair
Pierce Powerline offers reliable and comprehensive emergency services for all your powerline needs. Whether you need immediate repairs, scheduled maintenance, or emergency response, our team of certified powerline professionals will be there for you when you need us most.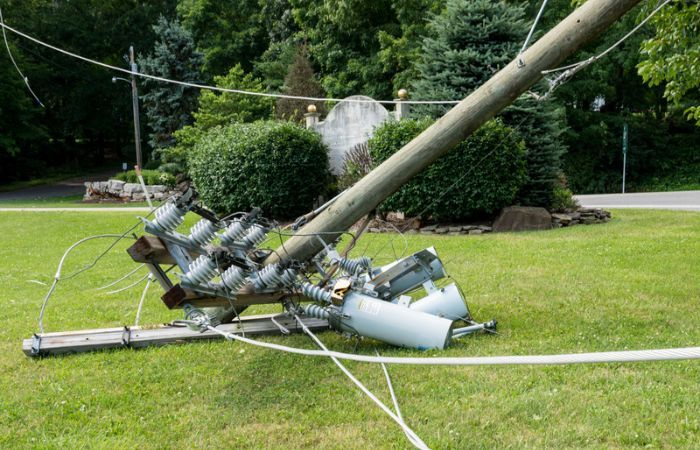 Our Emergency Powerline Repair Services
Our emergency services include 24/7 availability, fast response time, and experienced professionals who are trained in the latest powerline technology. We also use only the highest quality materials and equipment to ensure your power lines are up to code and performing at their best.
Contact Pierce Powerline
Our team of experienced professionals is available 24/7 to respond to any powerline emergency. We have the training, experience, and equipment to ensure that your powerlines are quickly and safely restored. We strive to provide our customers with the best service possible, ensuring that any powerline emergency is handled in the most efficient and cost-effective manner.
If you are in need of emergency powerline services, contact Pierce Powerline today.