Powerline Distribution Services in Michigan
Pierce Powerline Co. is a leading provider of powerline distribution services in Michigan. With our expertise and comprehensive range of services, we specialize in both underground and overhead distribution. From installation and maintenance to repair and emergency response, our team has decades of experience in all aspects of powerline distribution. Trust us to deliver reliable and cost-effective solutions to meet your powerline needs throughout Michigan. Contact us today to get started with our services!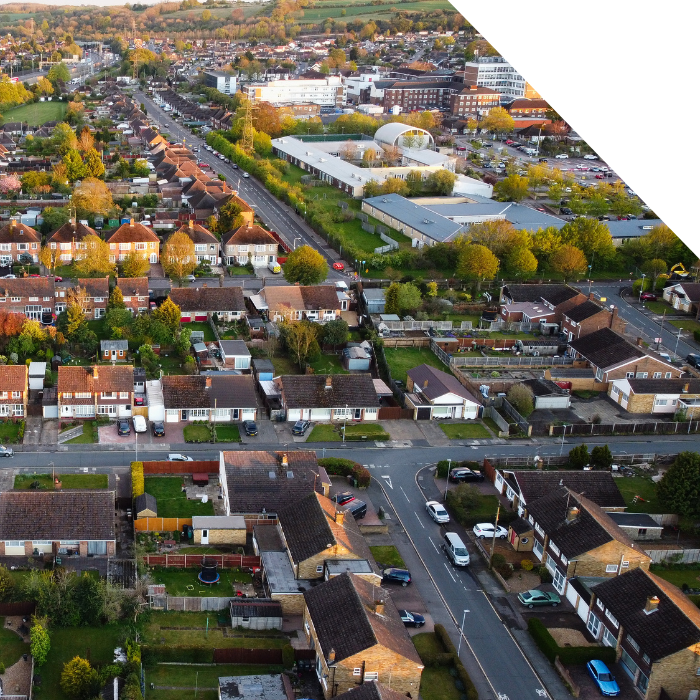 Underground Distribution
Pierce Powerline Co. excels in underground distribution services and has been providing exceptional service to both residential and commercial customers for decades. Our experienced technicians have the knowledge and skills to install and maintain underground powerlines with precision and efficiency, ensuring a safe, reliable, and highly optimized underground distribution system. Our expertise in the field ensures that all of your underground powerline installation and maintenance needs are met in a timely and cost-effective manner. With Pierce Powerline Co., you can rest assured that your underground powerline system is in the best hands.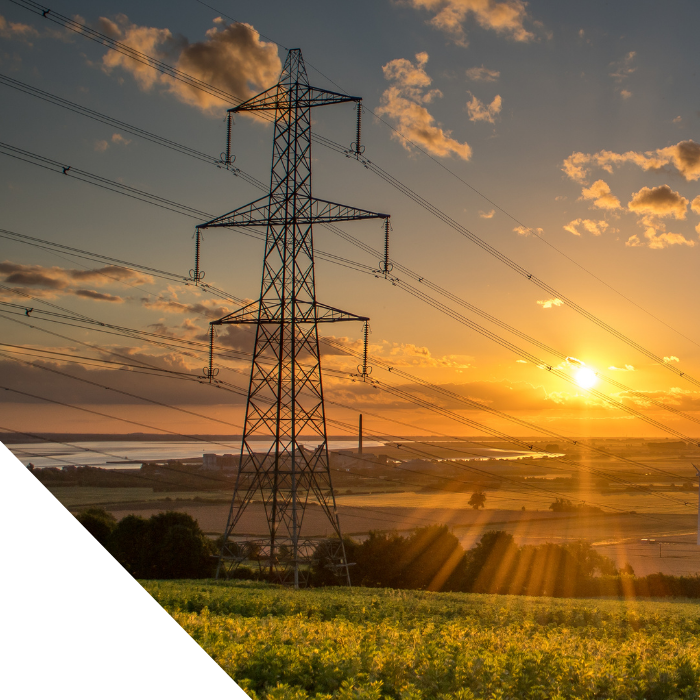 Overhead Distribution
In addition to underground distribution, we are experts in overhead distribution services. Our team is highly experienced in dealing with the unique challenges and requirements of overhead powerline systems, from new installations to maintenance of existing overhead powerlines. We understand the importance of safety and efficiency when it comes to energy distribution, and that's why we go above and beyond to ensure each project is handled with professionalism and attention to detail. Trust us to take on any overhead powerline project with confidence.
Wide Range of Services
Pierce Powerline Co. offers a wide range of powerline distribution services to meet the diverse needs of our clients in Michigan. From design and installation to maintenance and repair, we provide a comprehensive solution for all your powerline requirements. No matter the size or complexity of your project, our experienced team is well-equipped to ensure your powerline system runs at peak efficiency. With Pierce Powerline Co., you can trust that all your powerline requirements are handled with the utmost care and expertise. Contact us today to learn more about our services!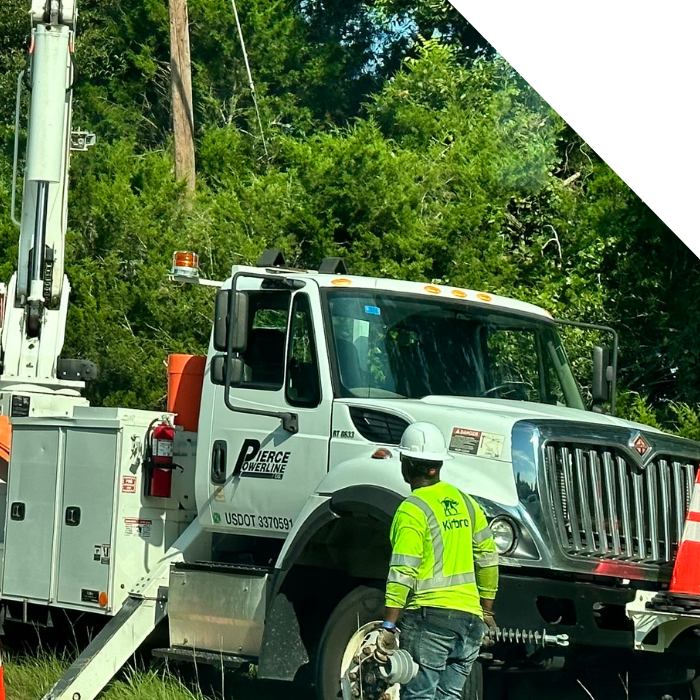 Experience and Expertise
With over 25 years of experience in the powerline industry, Pierce Powerline Co. is a highly reliable and respected name in the industry. Our technicians have been extensively trained and are dedicated to delivering exceptional results; we have successfully completed a wide range of projects in Michigan and earned ourselves a reputation for excellence and dependability. If you're looking for a reliable partner to ensure the success of your powerline distribution project, look no further than Pierce Powerline Co. Get started with our services today!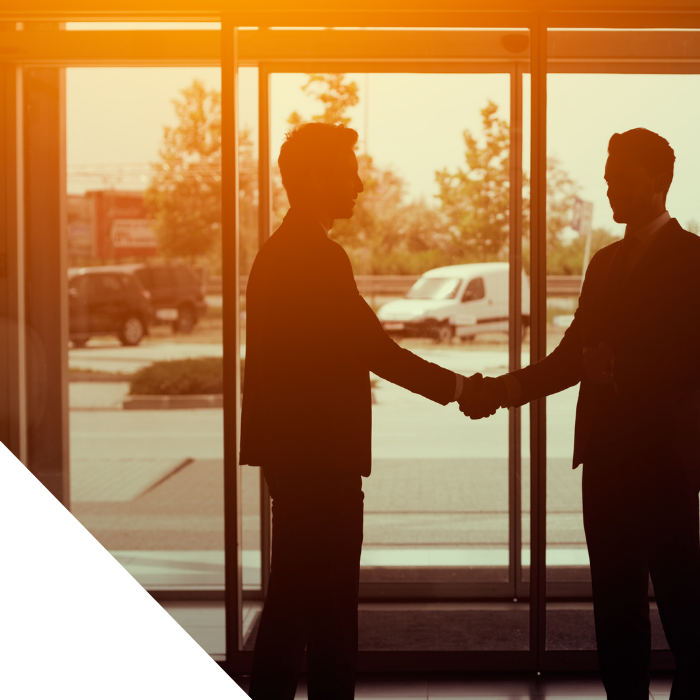 Cost-Effective Powerline Services
At Pierce Powerline Co., we prioritize cost-effectiveness above all else. We understand the importance of delivering solutions that meet our clients' needs without breaking the bank, so we work with them to develop customized powerline distribution services that fit their budgets. Our focus is on delivering high-quality results with maximum cost efficiency, and we do this by providing transparent pricing and a commitment to value. You can trust Pierce Powerline Co. to deliver powerline services that go beyond your expectations without breaking the bank.
Choose Pierce Powerline Co. for all your powerline distribution needs in Michigan. With over 25 years of experience, MBE certification, and a fully licensed and insured team, we are dedicated to providing customers with prompt and efficient service. Our expertise and dedication set us apart from the competition and make us the trusted choice for powerline distribution. Get in touch with us today and experience the Pierce Powerline Co. difference for yourself!