Powerline Installation in Georgia
POWERLINE INSTALLATIONS IN GEORGIA
At Pierce Powerline Co., we handle Powerline Installation

Welcome to Pierce Powerline Co. — your trusted partner for powerline installation in Georgia. We are a full-service powerline contractor, offering installation and maintenance services for all types of electrical utilities. With over 20 years of experience in the industry and a team of highly-trained professionals, you can be sure that your powerline installation project will be done quickly, safely, and efficiently.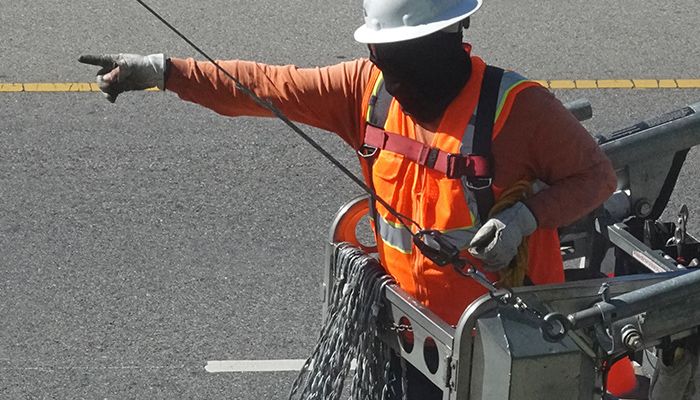 About Pierce Powerline Co.
Pierce Powerline Co. was founded in 2016 and specializes in performing overhead electrical distribution construction and maintenance services; storm restoration and electrical utility projects. We are dedicated to providing our customers with the highest quality of service and customer satisfaction with every electrical utility project we take on. Safety is our number one priority, and our team is well-trained and experienced in all types of powerline installation and maintenance.
Leading Powerline Installation Services
At Pierce Powerline Co., we provide a wide range of powerline installation services, including overhead line construction, underground line installation, and powerline maintenance. We have the flexibility to begin planning, organizing, and scheduling crews for projects of any size right away. No two projects are the same, so we customize our approach to best meet the needs and requirements of our customers.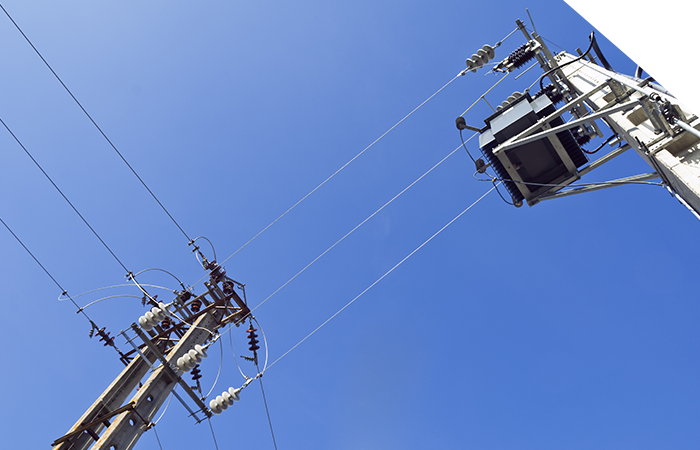 Why You May Need Powerlines Installed
Powerlines are necessary for providing electricity to homes, businesses, and other areas. They are essential for delivering energy from power plants to customers. Powerlines are also used for telecommunications and other forms of communication. Installing powerlines is a complex process that requires the expertise and experience of a professional contractor.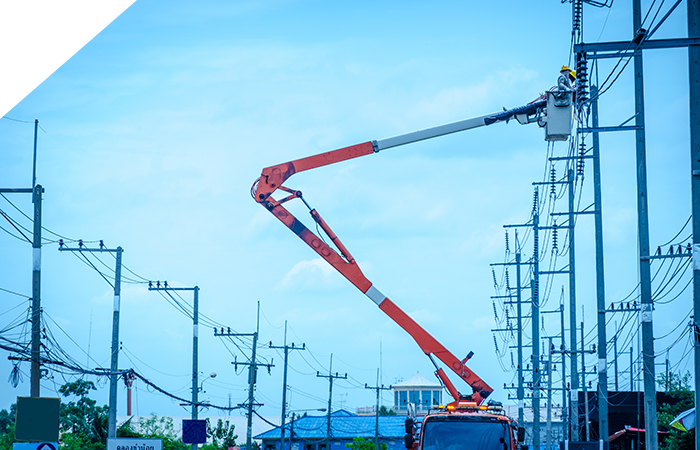 We Offer Emergency Services
At Pierce Powerline Co., we understand that powerline failures or unexpected damages can happen at any time. When emergencies arise, our team is always ready and available to help. We offer emergency services that are prompt and efficient so that the problem can be quickly and safely resolved.
Our experienced team of professionals will respond quickly to assess the situation and provide necessary repairs or replacement services. We prioritize safety and ensure that all powerlines are installed and maintained in accordance with the highest industry standards. We understand that time is of the essence when it comes to emergency services, and we strive to respond as quickly as possible.
We are also equipped to handle storm restoration services. Whether it's a hurricane, tornado, or any other natural disaster, our team is ready to provide the necessary repairs and installations to get your power lines back up and running. We work diligently to safely restore power to affected communities as quickly as possible.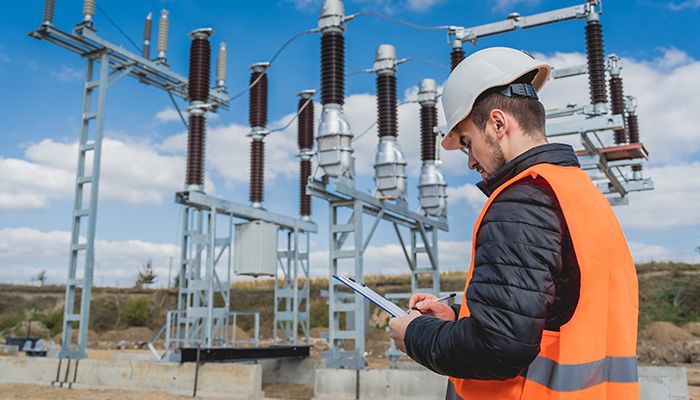 Why Trust Us?
At Pierce Powerline Co, we take great pride in our work. We understand the importance of providing quality workmanship and meeting our customers' needs while keeping safety at the forefront of our operations. Our team of highly-trained and experienced professionals is committed to providing superior customer service and complete satisfaction.
When you need powerline installation in Georgia, trust Pierce Powerline Co. Our team is dedicated to providing the highest level of safety, quality of service, and customer satisfaction with every electrical utility project we take on. We have the flexibility and experience necessary to plan, organize, and schedule crews for projects of any size. Contact us today for more information about our powerline installation services.