Powerline Maintenance Michigan
Welcome to Pierce Powerline Co., the leading powerline construction and maintenance company serving the state of Michigan. With a commitment to safety, quality, and customer satisfaction, we are dedicated to providing top-notch powerline services for projects of all sizes. Our highly-trained professionals are focused on serving your needs promptly, safely, and efficiently.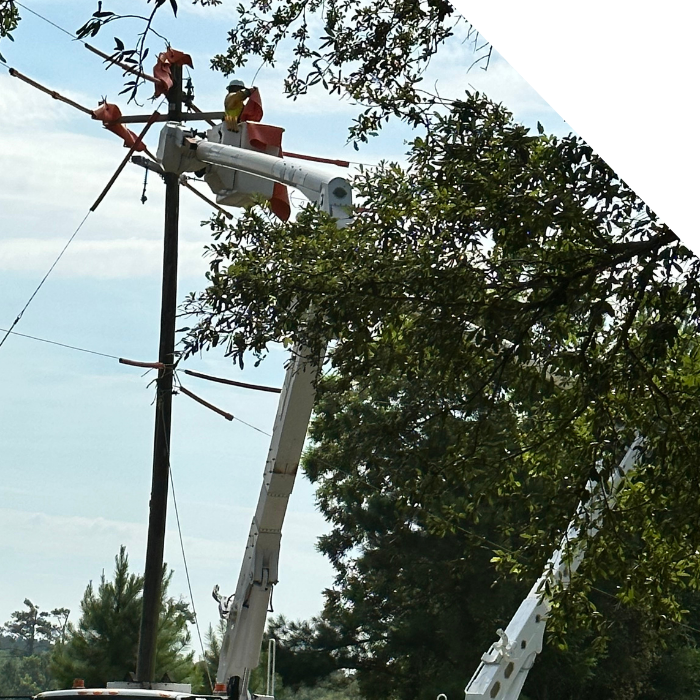 Trust Our Michigan Powerline Contractors
When it comes to powerline maintenance in Michigan, Pierce Powerline Co. is the name you can trust. With years of experience and a team of skilled experts, our powerline contractors are committed to delivering exceptional service. We have built a reputation for excellence by ensuring the safety and reliability of power infrastructure throughout the state.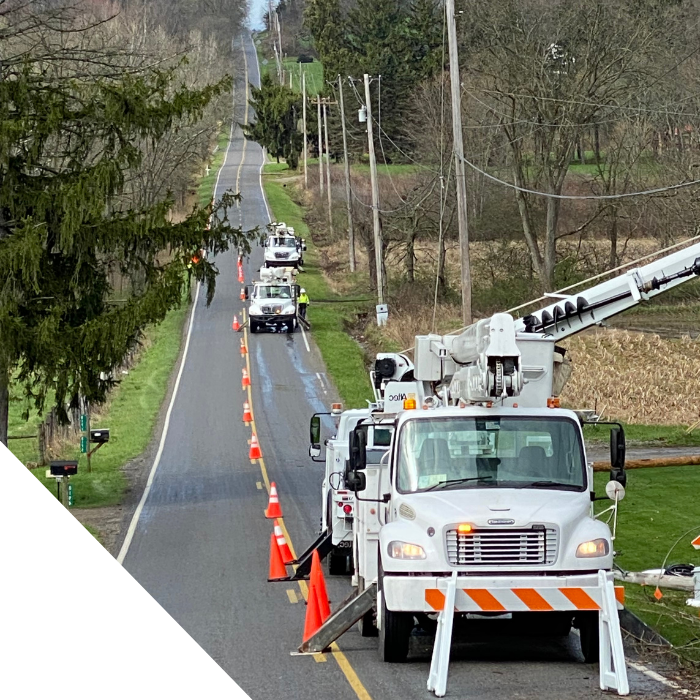 About Our Powerline Maintenance Services in Michigan
At Pierce Powerline Co., we offer comprehensive powerline maintenance services in Michigan. Our expertise covers a wide range of tasks, from routine inspections to complete powerline installations. With our services, you can ensure the longevity and efficiency of your power infrastructure. Our offerings include:
Routine Powerline Inspections: Regular inspections play a crucial role in identifying potential issues and ensuring the proper functioning of powerlines. Our professionals conduct thorough inspections to detect any signs of wear and tear or potential hazards.

Powerline Repairs and Upgrades: In the event of damaged powerlines or components, our team is equipped to handle repairs and upgrades. We work quickly and efficiently to minimize downtime and restore the reliability of your power infrastructure.
Why Choose Pierce Powerline for Powerline Maintenance?
There are several reasons why partnering with us for powerline maintenance is a wise decision. As a reputable powerline construction company in Michigan, we offer key benefits that set us apart from others in the industry. These include:

Experience and Expertise:
Our team consists of skilled professionals with over 25 years of experience, who excel in all aspects of powerline maintenance. We have handled numerous projects, from routine inspections and repairs to complete powerline installations.

Safety and Reliability:
Safety is our top priority in all powerline maintenance projects. We adhere to strict safety guidelines and ensure that every task is completed with the utmost care and precision. Our focus on reliability ensures an uninterrupted power supply for homeowners and businesses across Michigan.

Customer Satisfaction:
We are committed to providing excellent customer support. We prioritize your needs and strive to exceed your expectations. Our dedicated team is always available to address any concerns or queries you may have.
Safety-First Powerline Maintenance Services Throughout Michigan
Safety is at the core of our powerline maintenance services. We understand the risks associated with powerline work and take every precaution to ensure the well-being of our team and your property. Our contractors are trained in the latest safety protocols and adhere to industry regulations. With Pierce Powerline Co., you can have peace of mind knowing that your powerlines are in safe hands.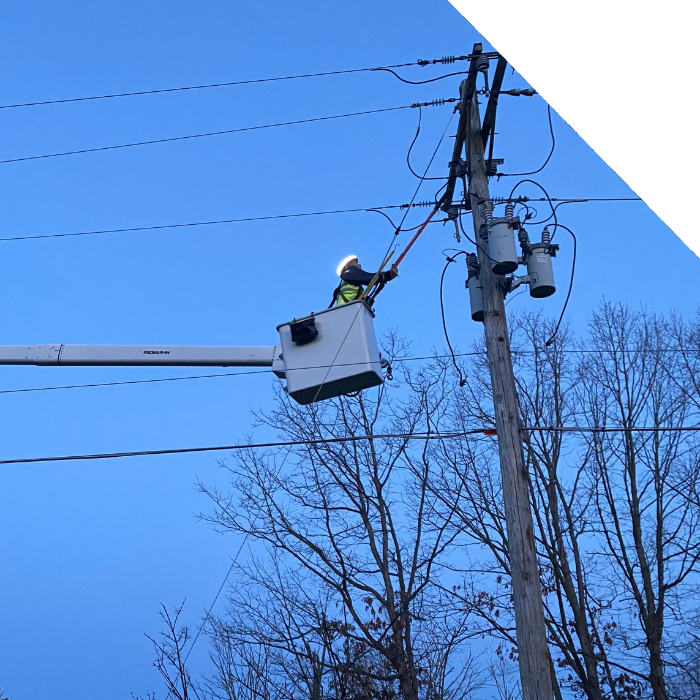 Friendly and Reliable Customer Support
We value our customers and prioritize their satisfaction. Our dedicated customer support team is always ready to assist you with any inquiries or concerns you may have. Whether you need information about our powerline services in Michigan or require assistance during an emergency, we are just a phone call away. Our commitment to excellence extends beyond the completion of the project, as we aim to build lasting relationships with our valued clients.
Damaged Powerlines? Rely On Pierce Powerline for Repairs and Installation
On top of the powerline maintenance services we offer, Pierce Powerline Co. is also your trusted partner for powerline repair and powerline installation in Michigan. If you encounter damaged powerlines or require a new installation, our skilled professionals are here to help. With our expertise and commitment to quality, we ensure that your power infrastructure operates efficiently and reliably.
When it comes to powerline maintenance in Michigan, Pierce Powerline Co. is the go-to choice. With our experienced powerline contractors, top-notch customer support, and dedication to safety, we guarantee exceptional service. Contact us today and let us handle all your powerline maintenance needs. Experience the difference with Pierce Powerline Co. — your trusted powerline company in Michigan.