Reliable Powerline Installation Services in Atlanta
Welcome to Pierce Powerline Co., where we bridge the gap between power and people. Serving the dynamic city of Atlanta, we offer premier Powerline Installation services delivered with skill, precision, and a touch of heart.
As experienced powerline contractors, we are committed to enhancing Atlanta's infrastructure while ensuring the utmost safety and satisfaction for our customers. When it comes to quality powerline installs, no one comes close to us. Experience the Pierce Powerline difference for yourself by contacting us today to empower your community.
Our Step-By-Step Process — Guiding You Through The Powerline Journey
Our installation process is built on transparency, communication, and understanding. We make our process simple so that way you can spend less time planning and more time focusing on what matters most, your community. Here's a sneak peek into how we turn your power needs into a powerful reality:

Assessment:
We begin with a comprehensive evaluation of your needs, site, and specific power requirements.a

Planning:
Based on our assessment, we create a custom plan outlining the design, placement, and timelines.

Approval:
Once you're happy with the plan, we move ahead to the permitting process, ensuring full compliance with all regulations.

Installation:
Our team of skilled professionals gets to work installing powerlines with care and precision.

Inspection:
After installation, we conduct rigorous safety checks and inspections to ensure perfect operation.

Follow-up:
We believe in lasting relationships. After completion, we stay connected for any maintenance or service needs.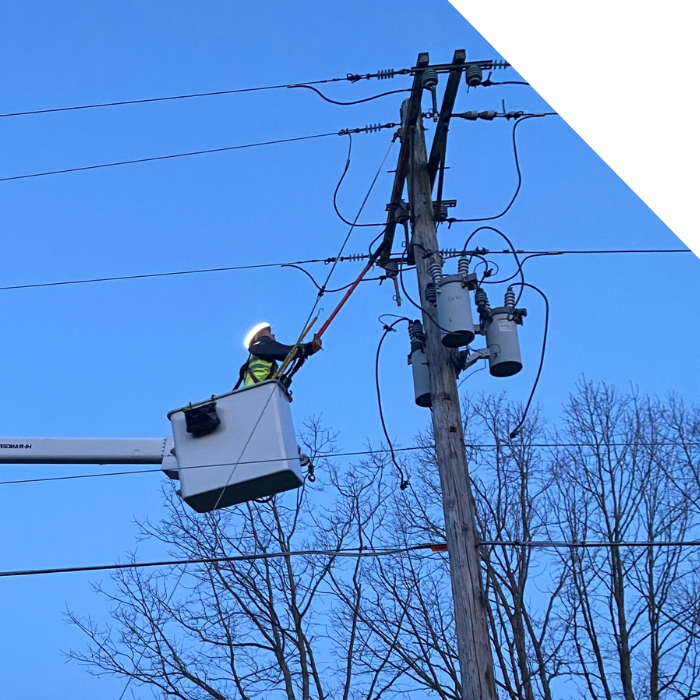 Caring for the Earth We Power
At Pierce Powerline Co., we know that power and sustainability can co-exist. We adopt eco-friendly practices in our powerline construction, minimizing our environmental footprint while maximizing efficiency. From using environmentally responsible materials to recycling and waste reduction, we ensure that our operations contribute positively to Atlanta's green future.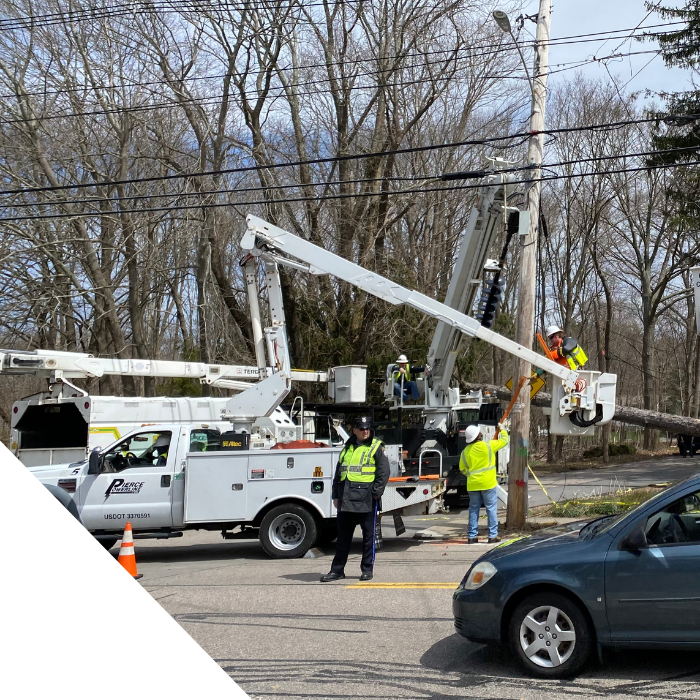 Quality Materials for Quality Communities
Every successful Powerline Installation is built on quality, and that's what we provide. We only use the best materials for our powerline installations, which are designed to be long-lasting and durable in order to withstand any type of weather or environmental conditions. Our goal is to serve the vibrant communities of Atlanta with powerlines that will stand the test of time, and we strive to ensure that our powerlines are of the utmost quality to ensure that your investment is protected.
Empowering the Future of Infrastructure
Atlanta is a vibrant city of progress, and we're proud to be here to help power it. Our Powerline Installation services are not just about the present — they are designed to provide a foundation for a brighter, more connected future.
We strive for excellence, always striving to innovate and stay ahead of the curve by bringing the latest in powerline construction technology to the people of Atlanta. Our services are designed to keep up with the ever-evolving demands of the city, providing reliable and dependable solutions.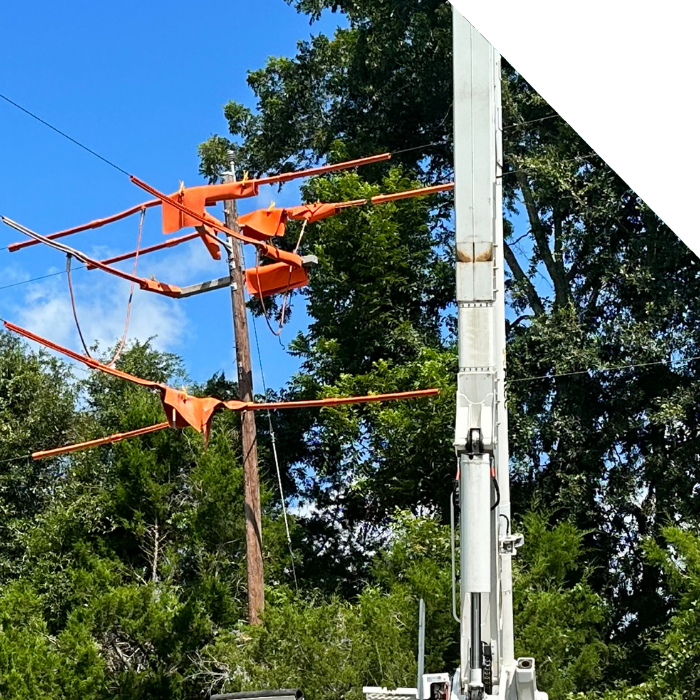 Our Commitment to You
At the heart of our services lies a simple promise — your satisfaction. We treat each Powerline Installation project as our own, delivering excellence with a personal touch. Our team of professionals is dedicated to addressing your concerns, meeting your needs, and exceeding your expectations. You are not just a customer to us; you're a part of the Pierce Powerline family.
Powering Atlanta, one connection at a time — that's Pierce Powerline Co. for you. Our Powerline Installation services are more than a solution; they're a commitment to quality, safety, and customer satisfaction. As your reliable powerline contractors, we're here to transform your power dreams into tangible reality. Reach out to us today, and let's illuminate Atlanta together. Powering your world, one connection at a time.