Powerline Distribution Services
The Powerline Distribution Company You Can Trust
Pierce Powerline Co. is a premier provider of powerline distribution services. With a team of experienced engineers, technicians, and project managers, we are dedicated to providing our clients with the highest quality of powerline distribution services available.

Our Powerline Distribution Services
We understand the importance of having reliable power. We strive to provide our customers with the best possible service. Our team of experienced technicians is available to provide powerline design, installation, maintenance, and repair services. We ensure that all of our services are performed efficiently and safely.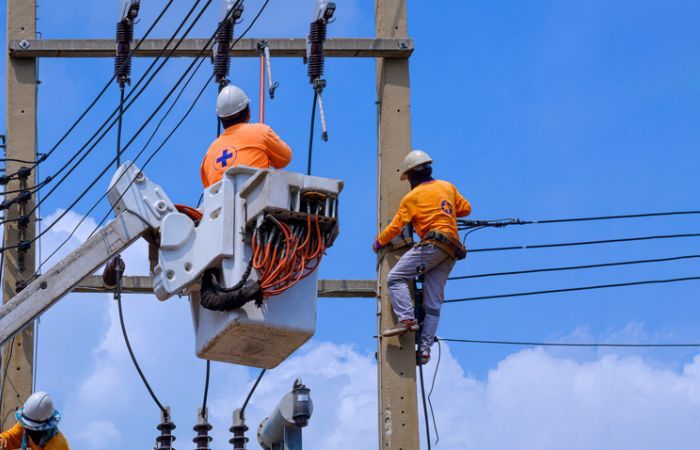 We offer a wide range of powerline distribution services including:
Installation of overhead and underground powerlines
Installation of power meters
Replacement of damaged powerlines
Connection of power lines to buildings
Repair and maintenance of powerlines
Testing and inspection of powerlines
Troubleshooting powerline issues
Emergency repairs
Work With Pierce Powerline Co.
At Pierce Powerline Co., we are committed to providing our customers with the highest quality power distribution services. We are dedicated to providing reliable, cost-effective, and energy-efficient powerline distribution solutions. If you are in need of powerline distribution services, contact us today for a free consultation.