Powerline Distribution Services in Detroit
THE POWERLINE DISTRIBUTION COMPANY YOU CAN TRUST
At Pierce Powerline Co., we handle Powerline Distribution

Pierce Powerline Co. is the leading provider of powerline distribution services in Detroit. With our experienced team, we are committed to delivering the highest quality of service to our clients. Our dedication to safety, customer satisfaction, and efficient powerline solutions sets us apart in the electrical utility industry. Whether it's powerline design, installation, maintenance, or repair, we're here to meet all your powerline distribution needs.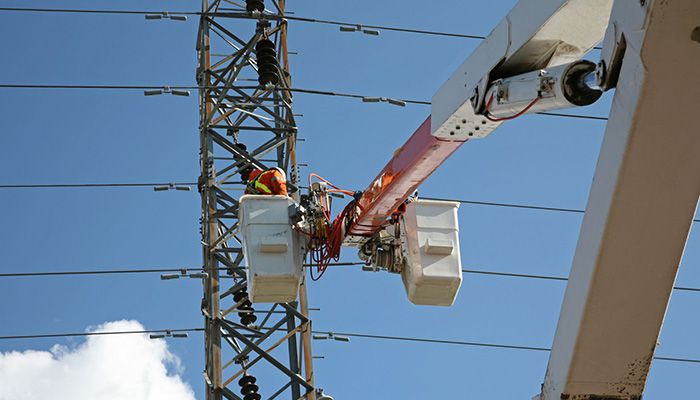 Reliable Power Solutions for Detroit
At Pierce Powerline Co., we understand the critical importance of reliable power in the bustling city of Detroit. Our seasoned team of engineers, technicians, and project managers possesses the expertise and industry knowledge necessary to design and implement powerline distribution systems that can withstand the demanding requirements of the area. We work closely with our clients to assess their unique needs and tailor our solutions to ensure a constant and dependable power supply, regardless of the challenges faced.
Efficient Powerline Design and Installation
Our team excels in delivering efficient powerline design and installation services in Detroit. With an in-depth understanding of the local electrical infrastructure and regulatory landscape, we are well-equipped to plan and execute the installation of powerline distribution systems that not only meet all necessary safety standards but also minimize disruptions to the surrounding community. Whether it involves overhead lines or underground installations, our team's expertise and attention to detail guarantee the timely completion of projects.
Additionally, we stay up-to-date with the latest technological advancements and industry standards to ensure your powerline distribution system is modern and future-proof. We incorporate innovative solutions that enhance reliability, efficiency, and scalability, allowing your power infrastructure to adapt and grow with your evolving needs.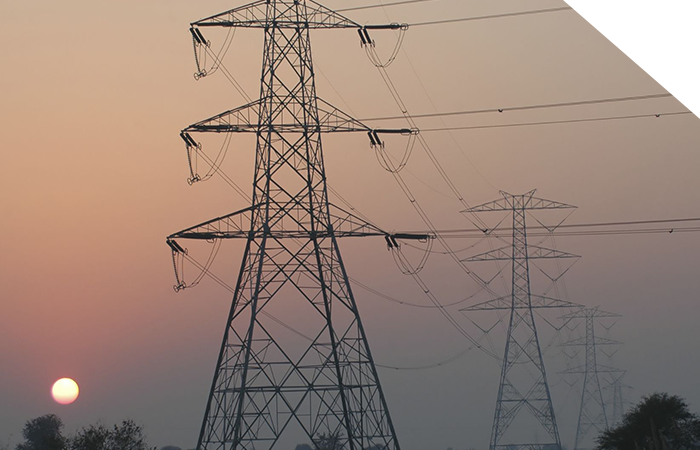 Proactive Powerline Maintenance
At Pierce Powerline Co., we believe prevention is key when maintaining reliable powerline distribution services. That's why we offer proactive maintenance solutions tailored to the unique needs of our Detroit clients. By conducting regular inspections, performing thorough testing, and implementing strategic maintenance routines, we ensure the longevity and dependability of your powerline infrastructure. We aim to identify and address potential issues before they become major problems, giving you peace of mind and minimizing costly downtime or disruptions to your operations.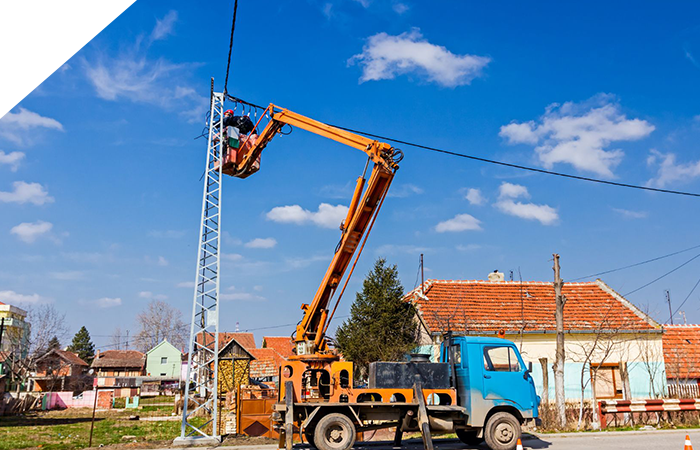 Reliable Powerline Repair Services
Even with the most well-maintained powerline infrastructure, unforeseen disruptions or emergencies can occur. When such situations arise, you can rely on Pierce Powerline Co. to deliver swift and reliable repair services. Our experienced technicians are available 24/7 to respond promptly to any powerline issues in Detroit and restore service as quickly as possible. We prioritize safety and efficiency in all our repair work, ensuring that your power is restored with minimal downtime and minimal impact on your daily operations or the community.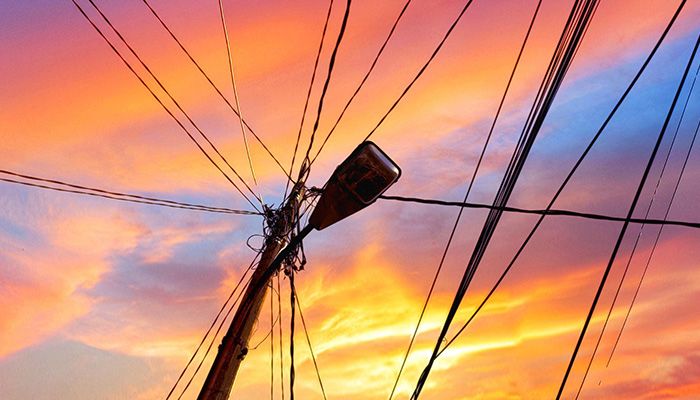 Commitment to Safety and Customer Satisfaction
At Pierce Powerline Co., safety is our top priority. We take pride in adhering to the highest industry standards and implementing strict safety protocols across all aspects of our powerline distribution services in Detroit. Through comprehensive training programs and a strong safety culture, we strive to maintain an accident-free work environment and protect the well-being of our team members and the communities we serve.
Our commitment to customer satisfaction extends beyond safety to delivering on your unique project expectations. We pride ourselves on providing quality workmanship, ensuring the timely completion of projects, and offering exceptional customer service. Throughout your journey with Pierce Powerline Co., our dedicated team will be available to address any inquiries, concerns, or evolving needs that may arise.
For reliable powerline distribution services in Detroit, turn to the team at Pierce Powerline Co. Contact us today to discuss your project requirements, and together, we will ensure a reliable power supply that powers your success.