Powerline Maintenance Atlanta
Are you in need of powerline maintenance services in Atlanta? Look no further than Pierce Powerline Co., your trusted powerline construction and maintenance company in Georgia. With a dedication to safety, service quality, and customer satisfaction, we strive to provide the highest level of expertise and professionalism in all our electrical utility projects, regardless of their size.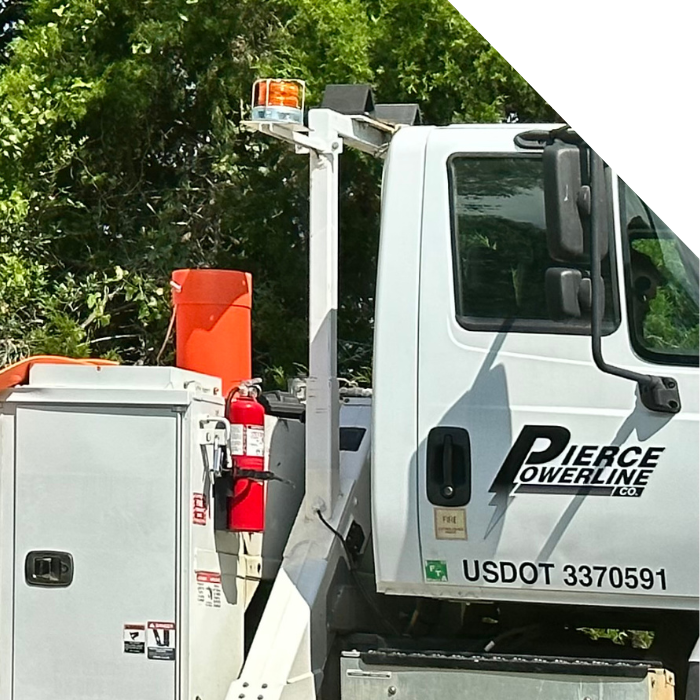 Rely On Our Atlanta Powerline Contractors
When it comes to powerline maintenance, it is crucial to work with experienced professionals who understand the intricacies of power infrastructure. At Pierce Powerline Co., we take pride in our team of well-trained and skilled contractors. Our experts excel in handling all aspects of powerline maintenance — with their expertise, you can trust that your power infrastructure is in safe hands.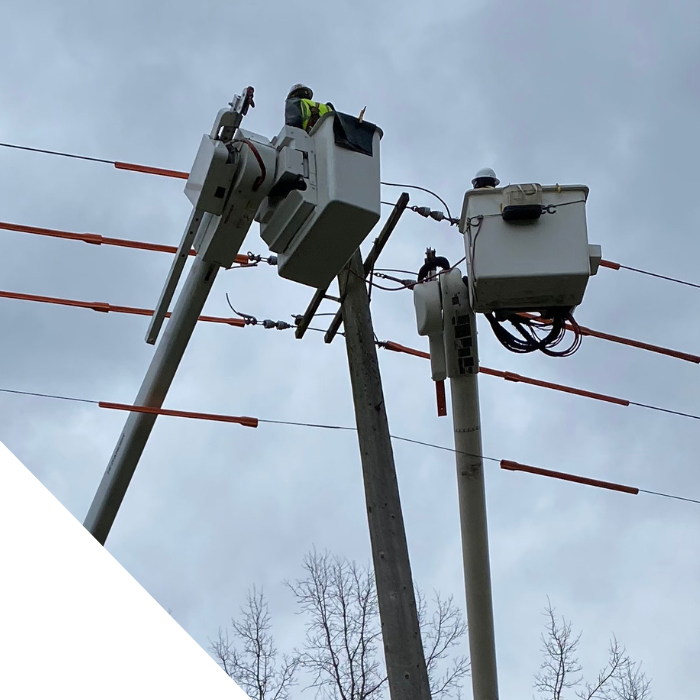 Why Choose Us for Powerline Maintenance?
Choosing Pierce Powerline Co. for your powerline maintenance needs provides several key benefits:
Unmatched Experience: As a leading powerline construction company, we have years of experience serving the Atlanta community. This experience allows us to tackle any powerline maintenance project with confidence and efficiency.

Reliable Service: We understand the impact that power infrastructure has on the lives and businesses of our customers. That's why we are committed to providing reliable service that ensures the safety and reliability of your powerlines.
About Our Powerline Maintenance Services
Our powerline maintenance services encompass a wide range of offerings to meet your specific needs. From routine inspections to complex repairs and complete powerline installations, we have you covered. Our comprehensive services include:

Routine Inspections:
We conduct thorough inspections of your powerlines to identify any potential problem areas that require attention. This proactive approach helps prevent major issues before they occur.

Repairs and Upgrades:
Should any issues be detected during inspections or arise from other circumstances, our team is fully equipped to handle all necessary repairs and upgrades. We prioritize safety and quality to ensure your powerlines are functioning optimally.
Powerline Maintenance Focus on Safety
Safety is our top priority at Pierce Powerline Co. When it comes to powerline services in Atlanta, we adhere to stringent safety protocols to protect both our team and your property. Our contractors are trained in industry best practices and are well-equipped with the latest safety gear and tools. With us, you can have peace of mind knowing that your power infrastructure is maintained with the highest level of safety standards.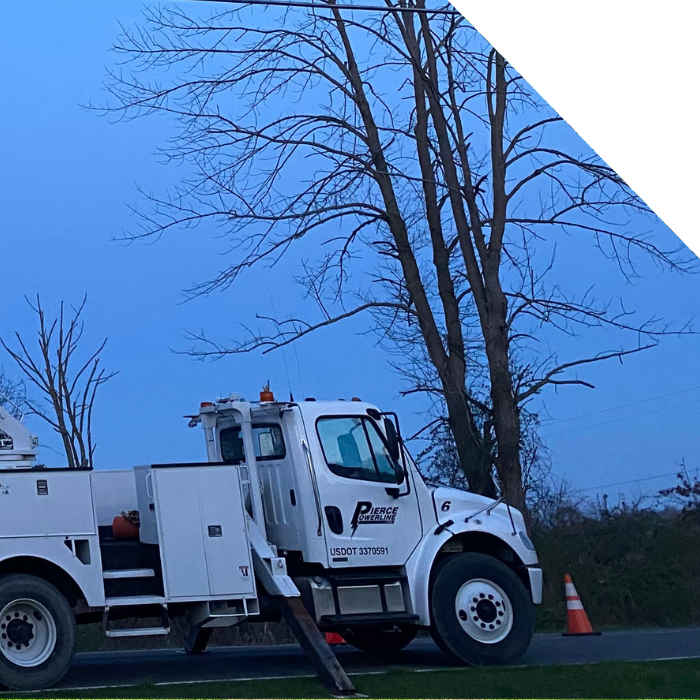 Customer Support When You Need It Most
At Pierce Powerline Co., we strive to deliver exceptional customer support. We understand that electrical issues can be stressful, and our professional and friendly team is here to guide you through the entire process. From providing detailed explanations of our powerline services to addressing any concerns or queries you may have, we are dedicated to ensuring your satisfaction throughout the powerline maintenance journey.
Damaged Powerlines? Choose Us for Atlanta Powerline Repair and Installation
In addition to our powerline maintenance services, we also specialize in powerline repair and installation. If you are experiencing power outages or other electrical issues, our skilled technicians can efficiently diagnose the problem and provide prompt solutions. Whether you need a simple repair or a complete powerline installation, you can rely on us to get your electrical system up and running smoothly.
If you require powerline maintenance services in Atlanta, trust the expertise of Pierce Powerline Co. Get connected with our reliable team now to discuss your needs. We are here to ensure the safety and reliability of your power infrastructure.